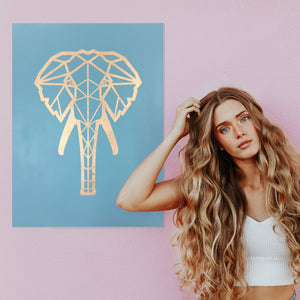 About the Artist
He began as a commercial artist doing branding, marketing, and consulting. After seeing the free, clean lines of a tattoo he was inspired to create minimalist yet bold work that speaks the ineffable by integrating essential clean lines with bold colors to show the essential elements hidden by complexity.
Work showing in Los Angeles, San Francisco, and New York city.
100% Money Back Guarantee
Sometimes things aren't what we expected.
If you don't like the art you bought, we will give you refund. It's that simple.